Join us for an evening filled with story swapping and great eats with other like-minded moto heads who turned their own lives into an exciting ride. This is an invitation for everyone so spread the word and invite your friends!

Début de saison est un lieu où partager tes histoires, où faire des rencontres. Une rampe de lancement pour tes aventures de l'année qui vient et pour les motocyclettes légendaires dont les toutes nouvelles F900R, F900XR et S1000XR.

Rejoins-nous pour une soirée à échanger des anecdotes et à savourer une excellente bouffe en compagnie d'autres passionnés de la moto. Passe le mot et invite tes amis. Cette invitation est lancée à tous alors que nous célébrons la plus belle façon de s'évader : la motocyclette.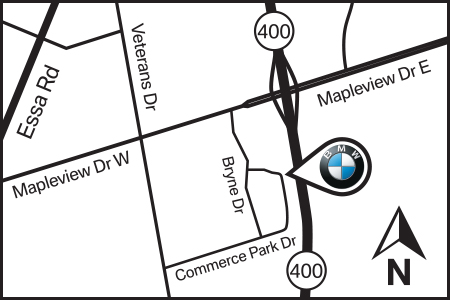 CELEBRATE THE SEASON
______
FOOD & DRINK
______
MAKE IT YOURS
______